At an altitude 1,880 meters above sea level, Mount Seminung is known for its beautiful and exotic natural panorama. This mountain is perfect for beginner climbers because the hiking trail is relatively short and not too steep. There are 2 alternative official routes used by hikers. One is through the tourist village of Lumbok Ranau in West Lampung (2-3 hours away) and the other is through Kotabaru in South Sumatra (4-5 hours away).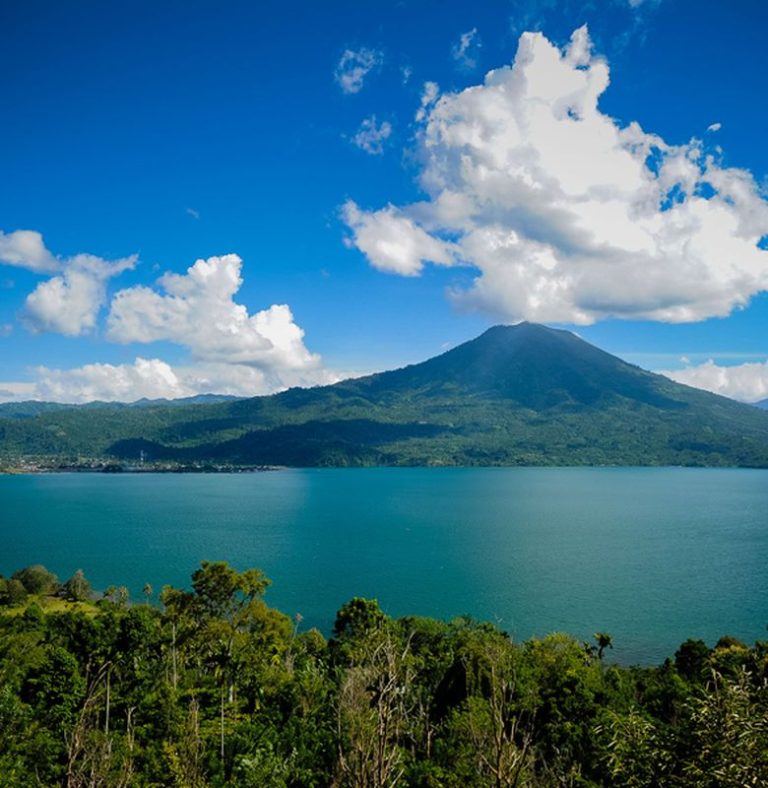 Rows of edelweiss flowers will accompany the journey to the top. Edelweiss will only bloom perfectly once a year in the July – August time period,so time your itinerary as best you can. At the top, the vast expanse of Lake Ranau and the crater overgrown with dense green plants will immediately relieve fatigue due to climbing. You will only get this view at Mount Seminung.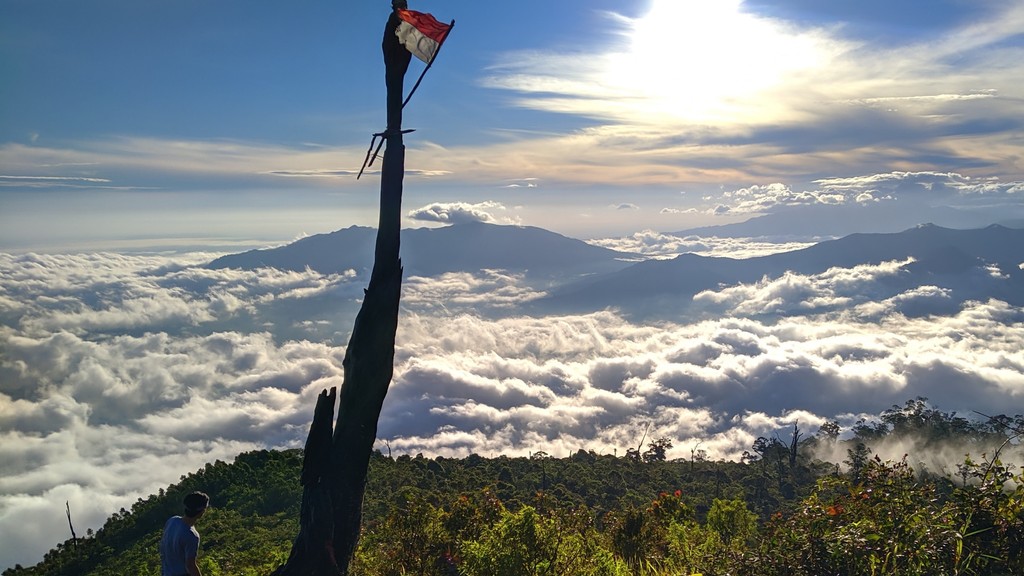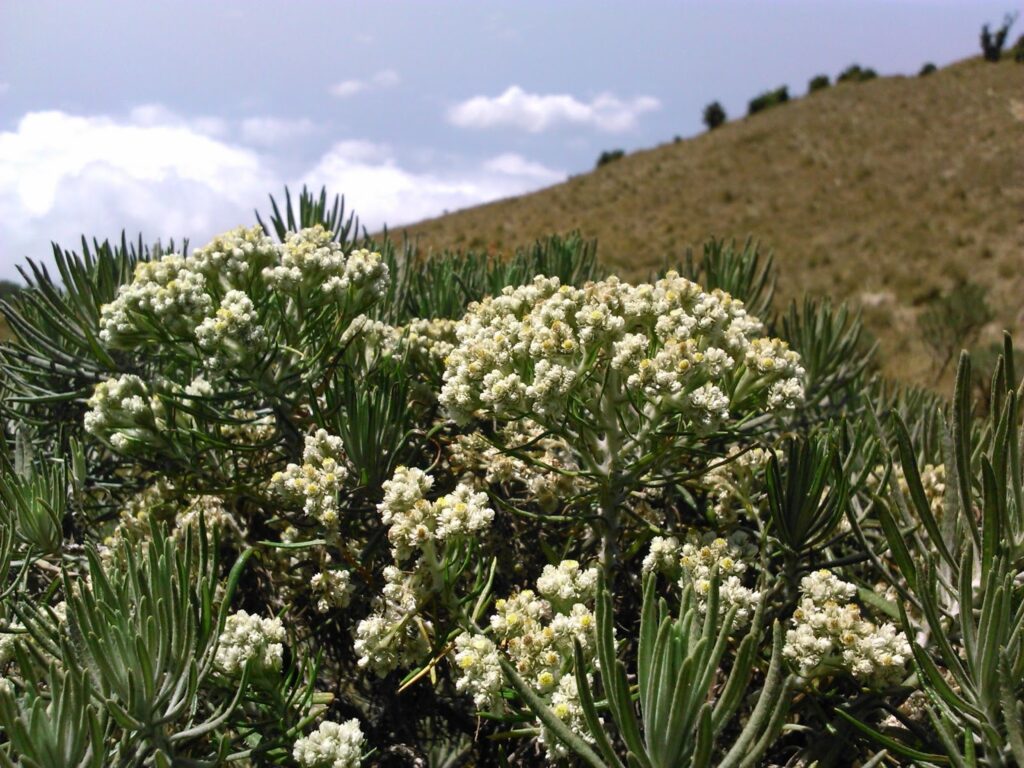 Lampung has millions of captivating natural beauties that must be on your vacation destinations list. For those of you who want to visit Lampung, make sure to choose accommodation that is strategically located. Located in the heart of Bandar Lampung, GrandeHotel offers a variety of facilities and services that will please you. Come on, have a pleasant and enjoyable visit to Lampung with Grande Hotel!

For more information contact us here. Don't forget to follow Hotel Grande's Instagram for more interesting information.