Taman Wisata Alam (TWA) can be one of the tourist destinations for those who want to unwind. You will be presented with beautiful natural scenery with biodiversity. One of the nature parks in Lampung is Wira Garden. Located in Teluk Betung Barat, this attraction only takes about 20-30 minutes from the city center of Bandar Lampung.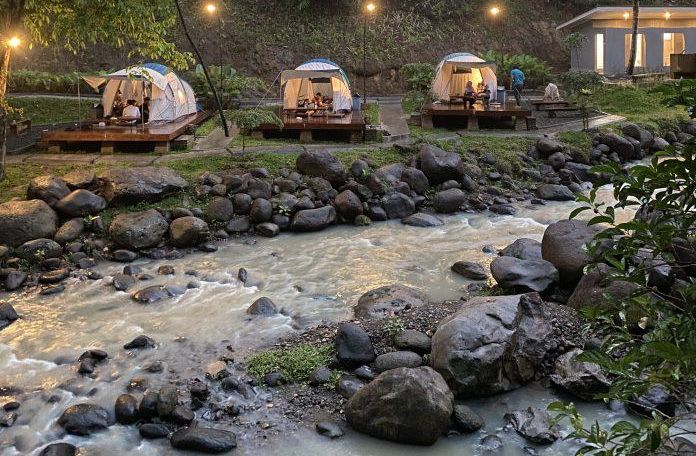 With the shaded trees and river flowing from Mount Betung, you won't be bored. There are quite complete facilities from outbound to rafting. Because it has a large enough area, you can do light exercises such as jogging while circling the river. There is also a garden area that can be used for picnics, and relaxing with family, friends, or relatives. Equipped with Indian-style tents that further enhance the atmosphere.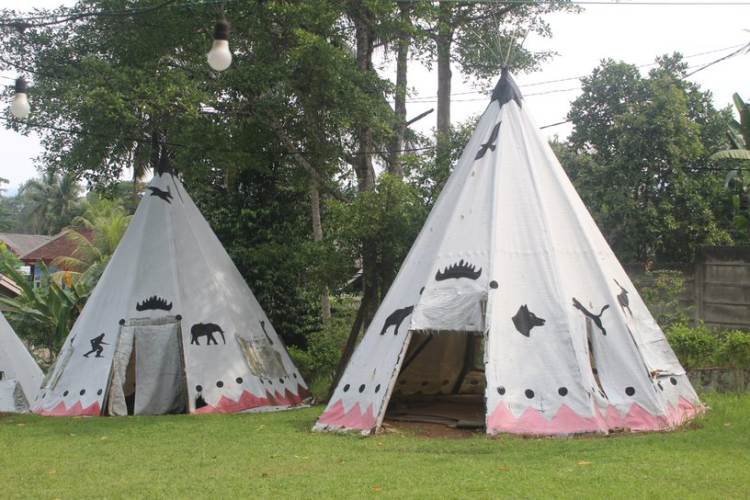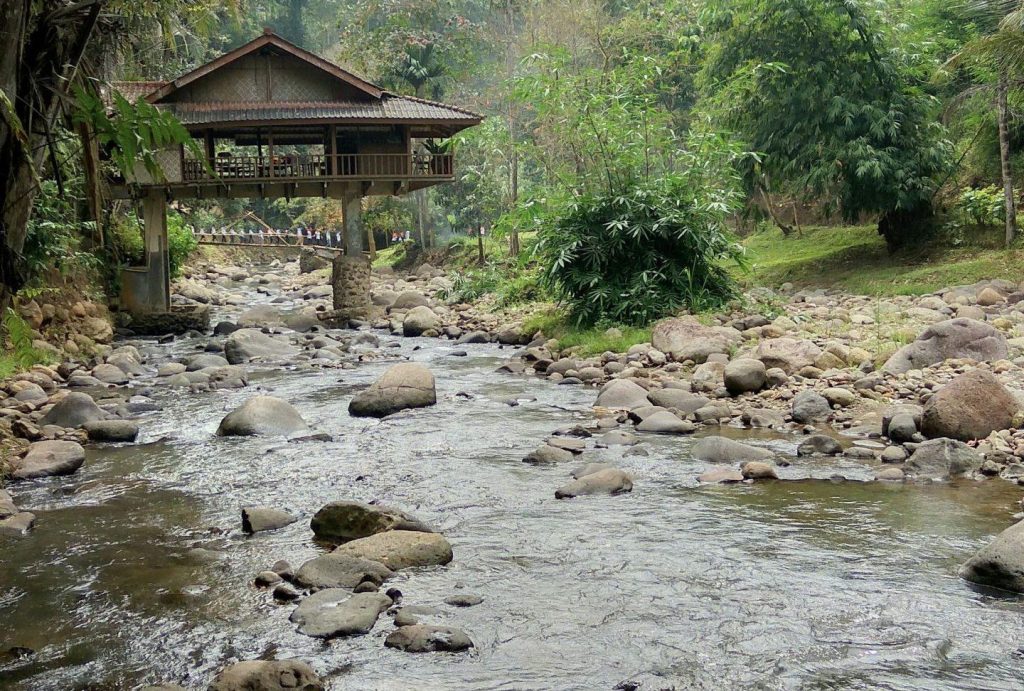 Celebrate your holiday by staying at Hotel Grande, which is located in the center of Bandar Lampung. Easy transportation access makes the time spent more efficient. Let's have a fun and exciting trip in Lampung with Hotel Grande!
For more information, please contact our sales here. Don't forget to follow Hotel Grande's Instagram for more interesting info.